Welcome to the Wave!! Wiki!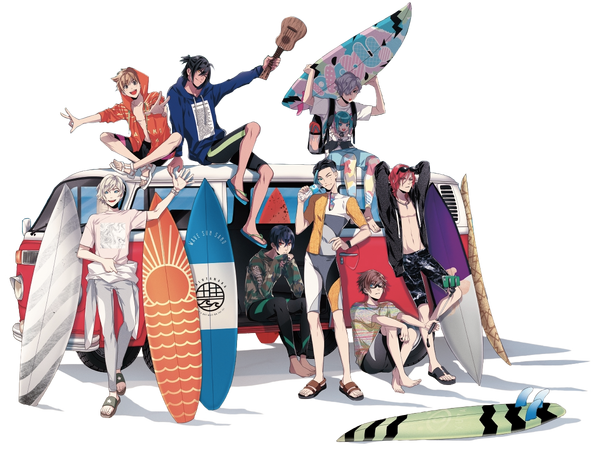 Welcome to the Wave!! Wiki! We are a Fandom community about the multi-media franchise Wave!! which includes live and radio shows, drama CDs, music, an anime movie trilogy and future game! Let's all support everything this project has to offer!
You can help the wiki out by expanding short pages and creating new pages to detail all official information on the franchise. Remember to fact check your sources and make sure they're coming from official voices!
Main Characters
Radio Programs
Trailers